22 - 24 September 2021, Nur-Sultan
CHEMTECHKAZAKHSTAN
ChemTechKazakhstan is the only business platform in Kazakhstan for chemical industry specialists andit is unique opportunity for enterprises to demonstrate their industrial capacities.
Amount of investment to the fixed capital of chemical industry has been increased 3 timessince 2015.The number of enterprises operating in the industry has reached 1,027 companies and about16.8thousand people have beenemployed in the industry.
Amount of import of chemical and allied industries was 5.4 billion US dollars in 2019 that is twice morethan the export amount (2.7 billion US dollars) and 4 times more than volume of Kazakhstan production(466 billion tenge).
Chemical clustering establishing new production facilities and modernization of enterprises are focusedto expand the range of competitive and export-oriented high added value chemical products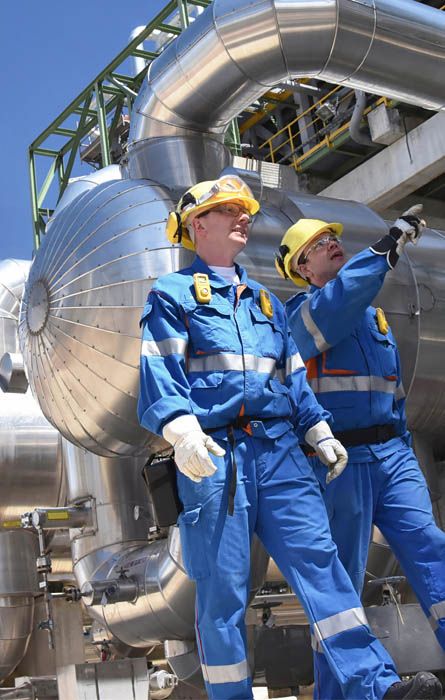 MINISTRY OF INDUSTRY AND INFRASTRUCTURE DEVELOPMENT OF THE REPUBLIC OF KAZAKHSTAN

EXHIBITION COMPANY 
«ASTANA-EXPO KS»

NATIONAL CHAMBER OF ENTREPRENEURS OF THE REPUBLIC OF KAZAKHSTAN «ATAMEKEN»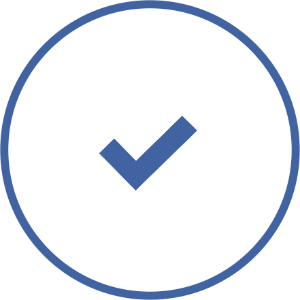 Raw materials and equipment for chemical industry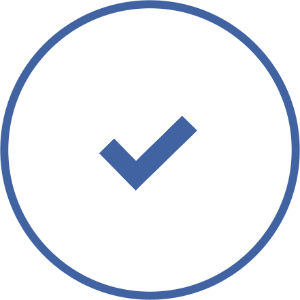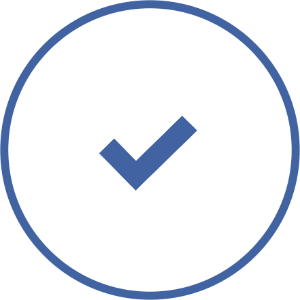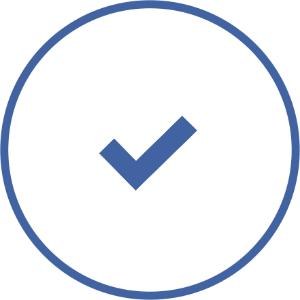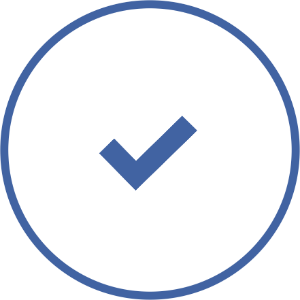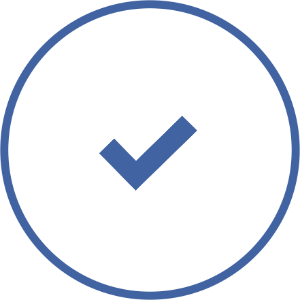 Transportation and storage ofchemical products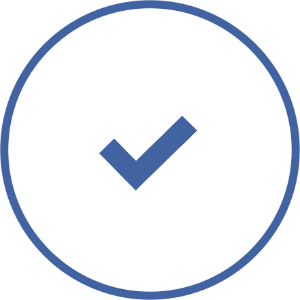 Measuring equipment and instruments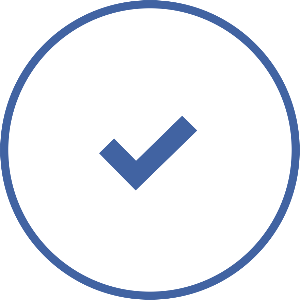 Automation and engineering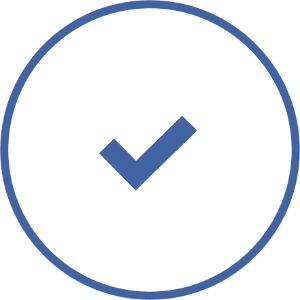 Services (IT, training, certification, licensing)
Kazakhstan Process IndustryWeek

The Exhibition will be a part of Kazakhstan Process Industry Week: a large-scalecongress and exhibition project that combines the main industry exhibitions, forums andconferences in the field of machinery and metalworking, chemical industry,woodworking and furniture industry, water industry and construction materialsmanufacturing.